"The Mission of the Kernersville Foundation is to provide Financial assistance to non-profit organizations that serve the Kernersville Community"
NON-PROFIT of the MONTH
July 2022
$100,000 DISTRIBUTED TO KERNERSVILLE NONPROFITS IN LATEST ROUND OF GRANTS FROM THE KERNERSVILLE FOUNDATION
July 2021 - KERNERSVILLE, NC — The Kernersville Foundation is distributing a total of $100,000 in grants to Kernersville nonprofit organizations as part of its annual grant program. This amount is an increase of $25,000 over last year and comes during a time when nonprofits continue to rebound from the detrimental effects of the COVID-19 pandemic...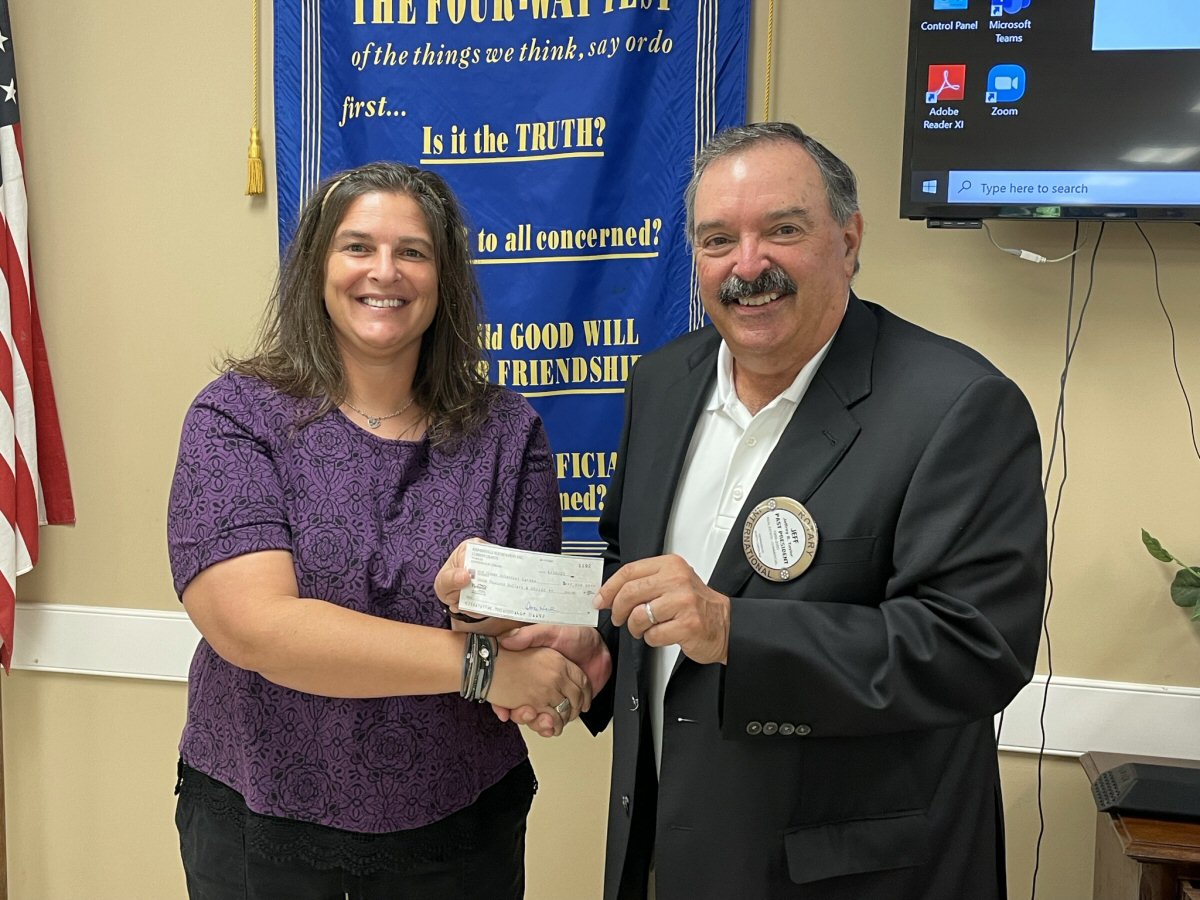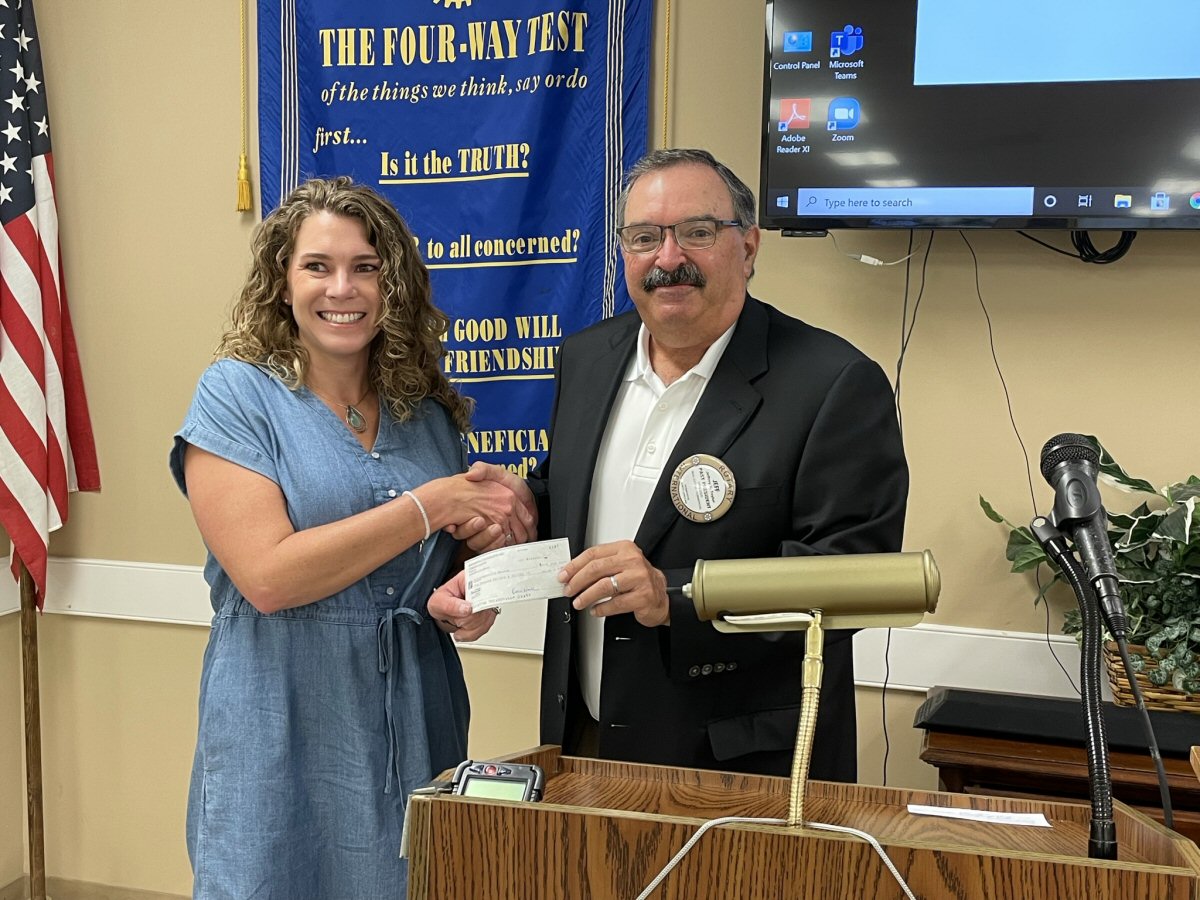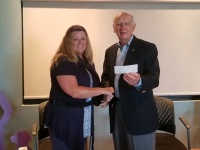 Supporting non-profits - Kernersville Foundation awards grants to Kernersville's non-profits
The Kernersville Foundation has again, this year, distributed significant grant funding to a number of non-profit organizations in the Kernersville community, even in the midst of the Covid-19 pandemic and reduced funding support.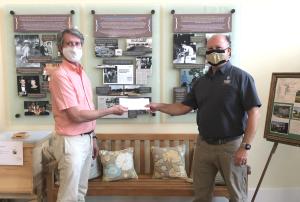 In total, 16 non-profits have received grants in amounts ranging from $500 to $10,000. The total 2020 grant distribution is $75,000.
Each year, the Kernersville Foundation holds an annual banquet in which they award grants to non-profits in Kernersville. This year, however, due to the COVID-19 pandemic, the Kernersville Foundation will not be hosting the annual event. (Full article)
-----------------